Mile Suite automating Last Mile
Delivery staff and consumers interact in real-time through mobile apps for on demand deliveries and spot sales
Digital Dispatch
Digital Dispatch streamlines and automates daily dispatch eliminating manual errors
Geo Enabled Location Services
Track your fleet and deliveries in real-time through our in-app location-based
services. Monitor the delivery status and schedule next dispatch with the click of a button
Route Optimization
Our state of art route optimisation lets the rider/driver take smart actions on-the-go, saving time and fuel for more efficient deliveries
Proof of delivery
Get the electronic signatures with date and time stamp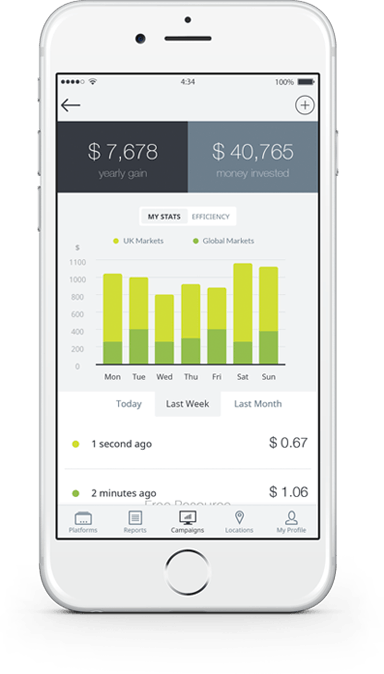 Automated Invoices
Reduce the time spent by each sales person for making and finding invoices. Our system generates automated invoices with every transaction
Workflows
Workflows are the backbone of our system. Hierarchical approvals and user based rights make the inter departmental communication simpler and easier.
Asset Management& Returns
Be it damaged, returned, free product or any promotion, manage it through the App with one simple click
Delivery Notifications for Customers
Your customers get a notification once the rider is on the way to make the delivery, so they can better track the delivery
All your field force handling and management is made simpler by Mile Suite. Achieve the last mile delivery excellence in-house
Don't miss a beat and stay connected with your delivery team, with our easy to use solution. Trust us, its as easy as having coffee with your friends
Empowering businesses with digital logistics, paperless last mile deliveries and on field payments collection all while enabling on-demand business.
We understand each business and industry is unique and one-size-fits-all is never going to fulfill your business needs, which is why we provide you with a solution catering to your individual business requirements. We cover all your logistics and delivery processes end to end, giving you a perfectly well integrated system.
Within the last two years we have successfully delivered more than 1M orders through our platforms. Our highly scalable system has helped businesses manage 10,000 plus SKUs. Our all in one solution is helping businesses optimize routes, decrease delivery time and manage cash and credit payments.
Automation of your delivery team is one of the primary ways to keep ahead of the competition. Not all systems are made the same way
If your delivery process does not match the customer expectations, you are bound to lose them. You can meet the expectations of your customers, without heavy investment in technology
Due to technology disruption, customer expectations are also changing. On-demand deliveries are on rise and we are here to enable your business to meet those needs